Air Conditioning and Refrigeration Experts
Our Reliable and Efficient Team
Established more than 10 years ago, Bay City Commercial Air Conditioning and Refrigeration is one of the most reliable and efficient companies to take care of your Air Conditioning and refrigeration system.
We strive to provide our customers with a comprehensive service at every stage of the air-conditioning and refrigeration design, installation, maintenance and repair process.
We keep the same high standard for each of our services.
Contact us today for a free quote.
Offering an unparalleled range of services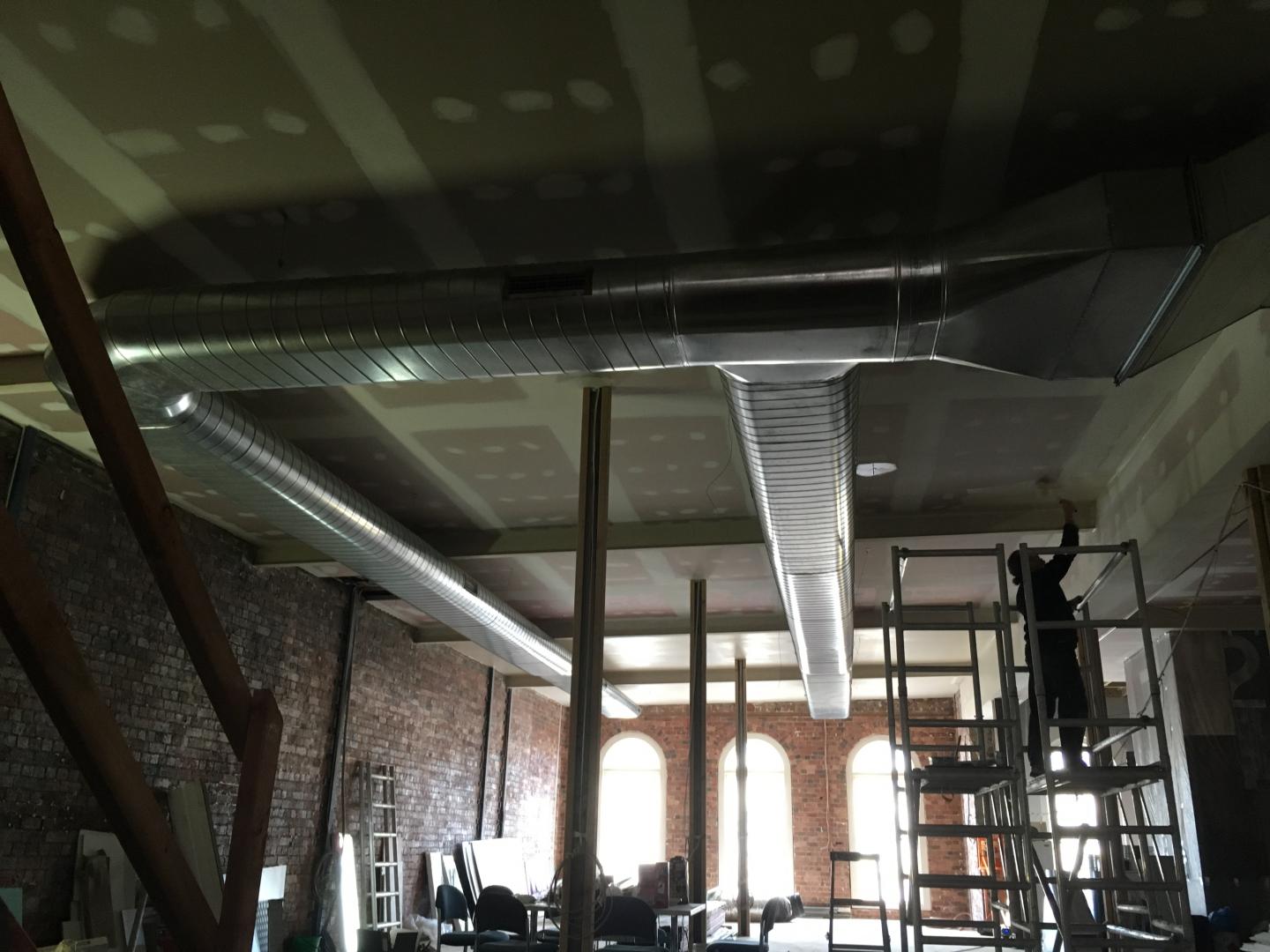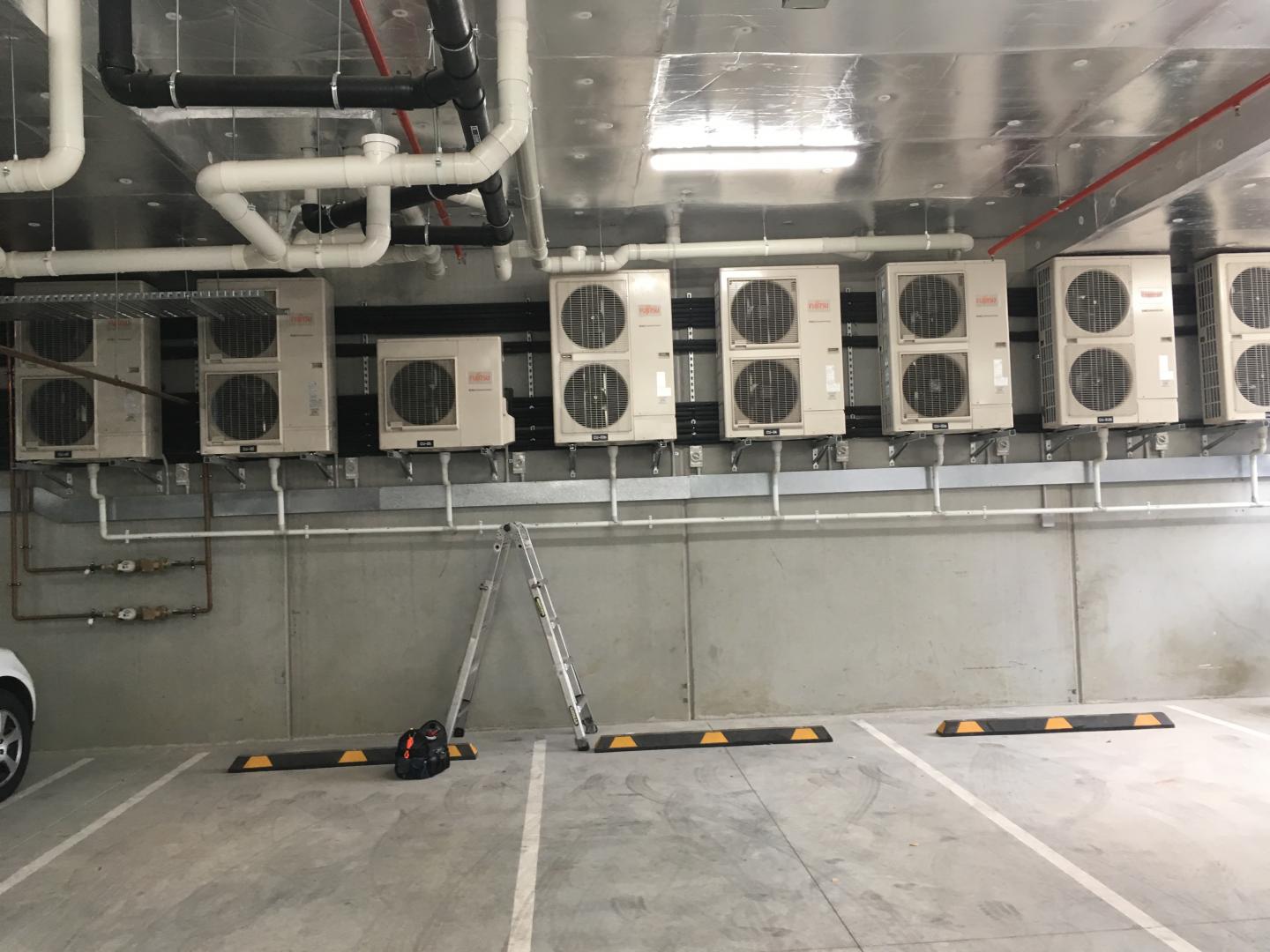 Why Choose Us?
Over 10 years of experience
Customer satisfaction guaranteed
Wide range of services
24/7 repair services
Prompt, friendly and quality service
Reasonable rates
Trust our experts for excellent workmanship.