Air Conditioning Repair & Maintenance
Bay City Commercial provides expert air conditioning repair and maintenance services.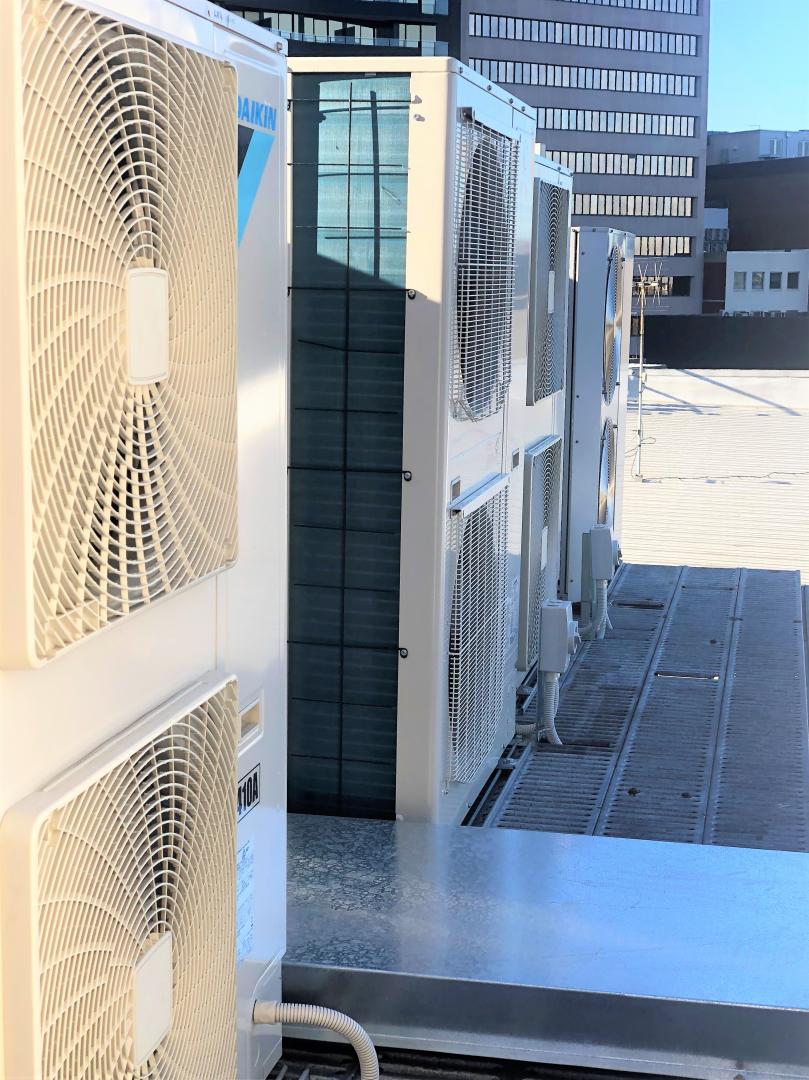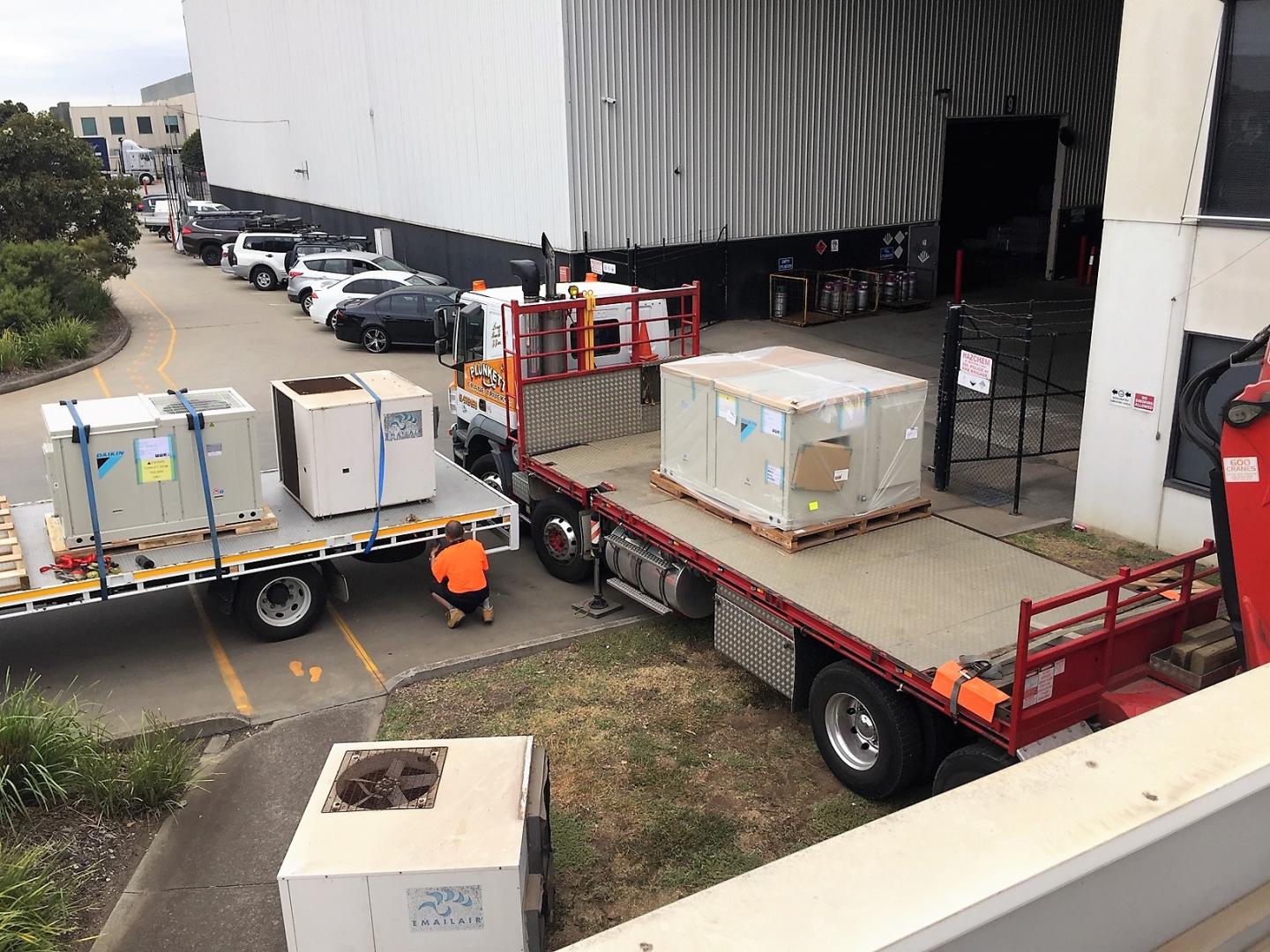 Regular Air Conditioning Maintenance
Regular air conditioning maintenance is essential for the efficiency of your cooling system. 
Bay City Commercial ensures your AC functions to its fullest capacity and provides a normal airflow throughout the room. The right maintenance services cut down your electricity bills and help prevent costly repairs.
Hire our services for professional workmanship today.