Refrigeration Repair in Melbourne, VIC
Bay City Commercial provides expert refrigeration repair and maintenance services. Give us a call.
We take care of the installation, repair and maintenance of your refrigerator in Melbourne, VIC.
Professional Refrigerator Repair Services
Bay City Commercial provides refrigerator repair and maintenance services on all brands of residential and commercial refrigeration systems.
Our team of trained technicians delivers a hassle-free experience because we understand the urgency of getting a fridge fixed.
Wherever you are in Melbourne, one call is enough for prompt and effective repair services.
Striving to provide the highest quality service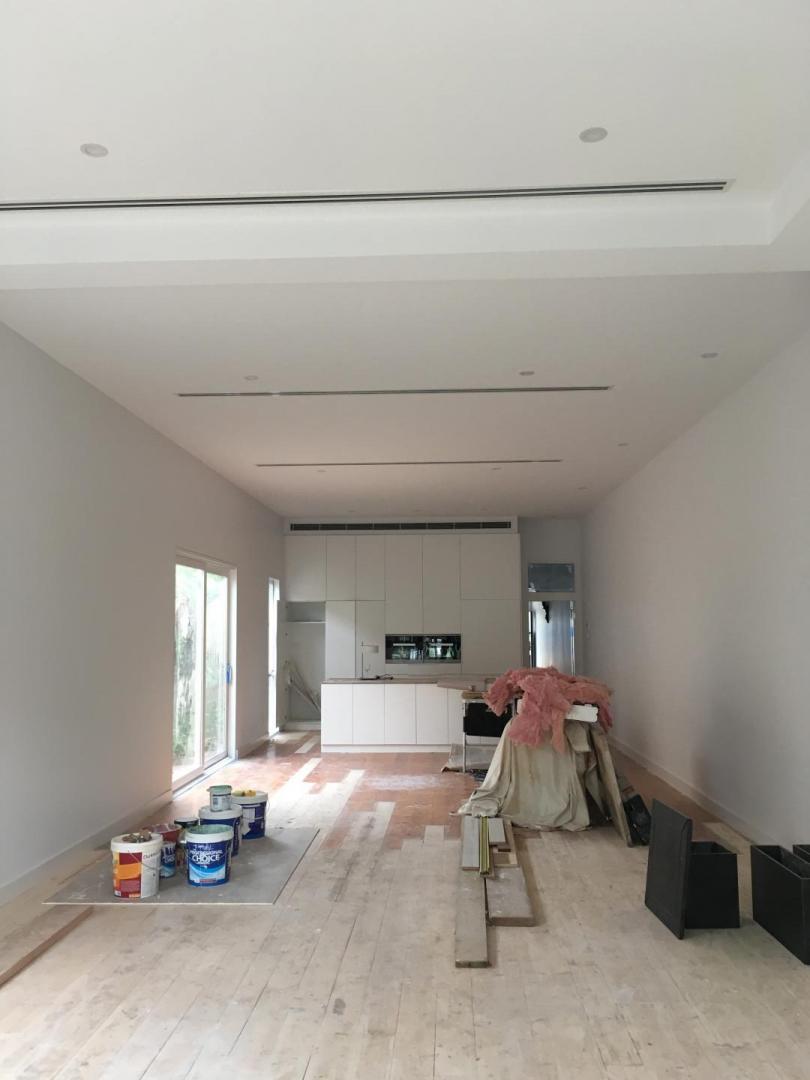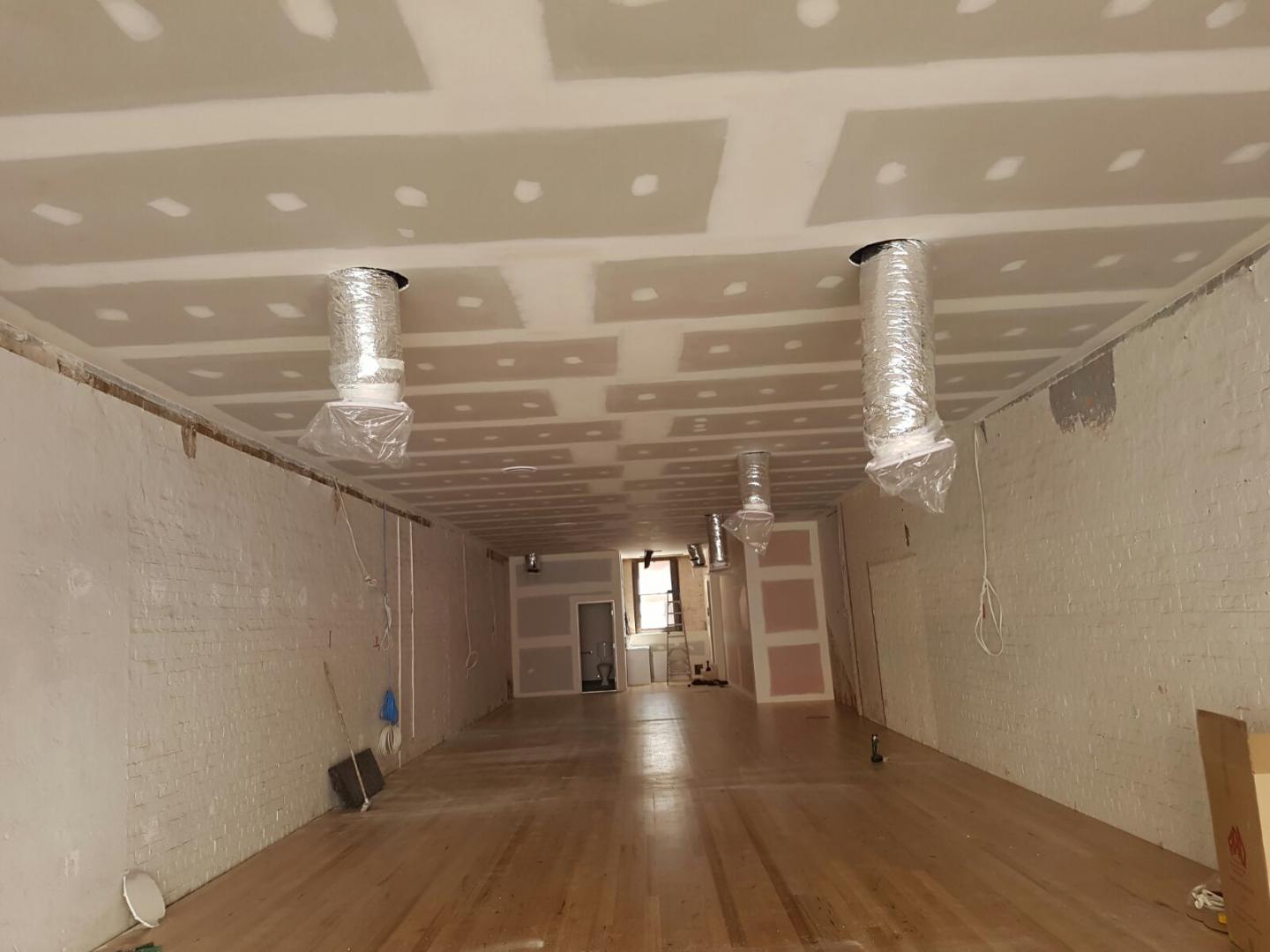 Our Advantages:
Fully licensed and insured HVAC contractor
Quality service at reasonable prices
Quality equipment
Customised service
We exceed your expectations when it comes to refrigeration repair.