Air Conditioning Contractor
Bay City Commercial is a premier air conditioning contractor in Melbourne. Contact us for our services.
We are one of the most reliable and efficient companies to take care of your HVAC system.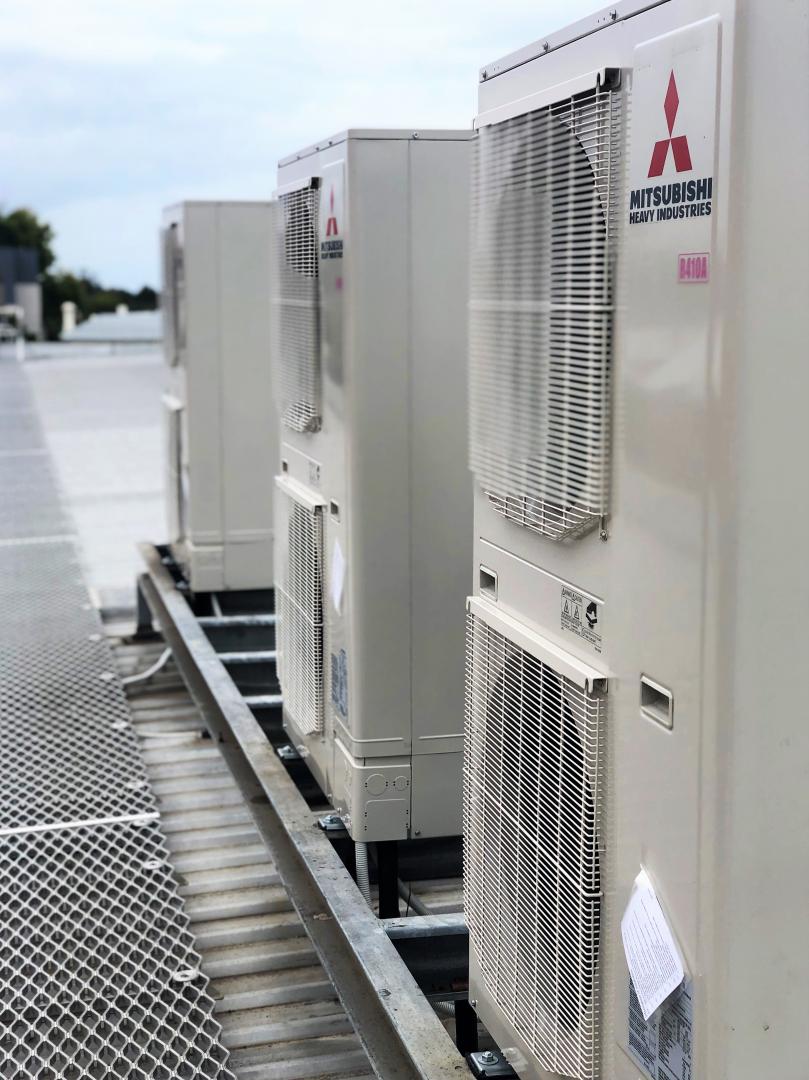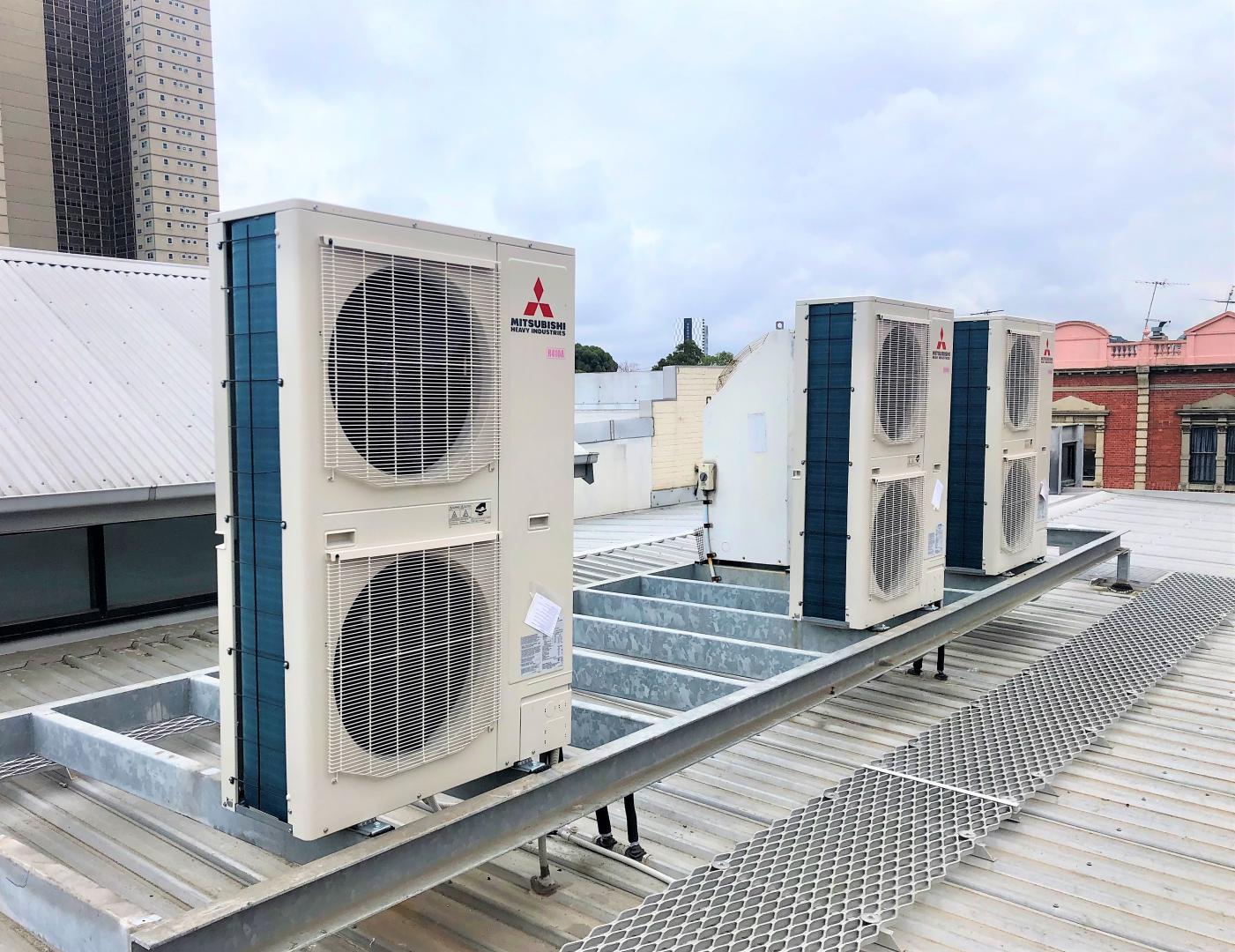 Installation of Heating and Cooling Systems
Proper installation accounts for almost 75% of the performance and operating efficiency of the whole system. Bay City Commercial provides professional heating and cooling system installations in Melbourne.
We offer the best installation services at prices you can afford. Using state-of-the-art equipment and industry-approved techniques, we get the job done right the first time.
No matter how complex the project, our specialists guarantee seamless, hassle-free HVAC installations.
Providing expert AC installation, repair and maintenance
Our Services:
24/7 emergency service
Design and installation
Mechanical ventilation
HVAC commissioning and balancing
Retrofit, upgrades and repairs
Tenancy fit out
Want to learn more about our services?