24/7 Emergency AC Repair Services in Melbourne, VIC
Bay City Commercial provides 24/7 emergency repair services in Melbourne, VIC. Call us today.
We offer an unparalleled range of services for your heating and cooling systems.
24/7 Emergency AC Repairs in Melbourne
At Bay City Commercial, we offer air conditioning repair services 24 hours a day, 7 days a week so you can stay cool.
We provide an emergency AC repair that includes:
Prompt customer services
Explanations and pricing so you can decide which solution is best for you
Trusted and professional technicians
Taking care of your cooling systems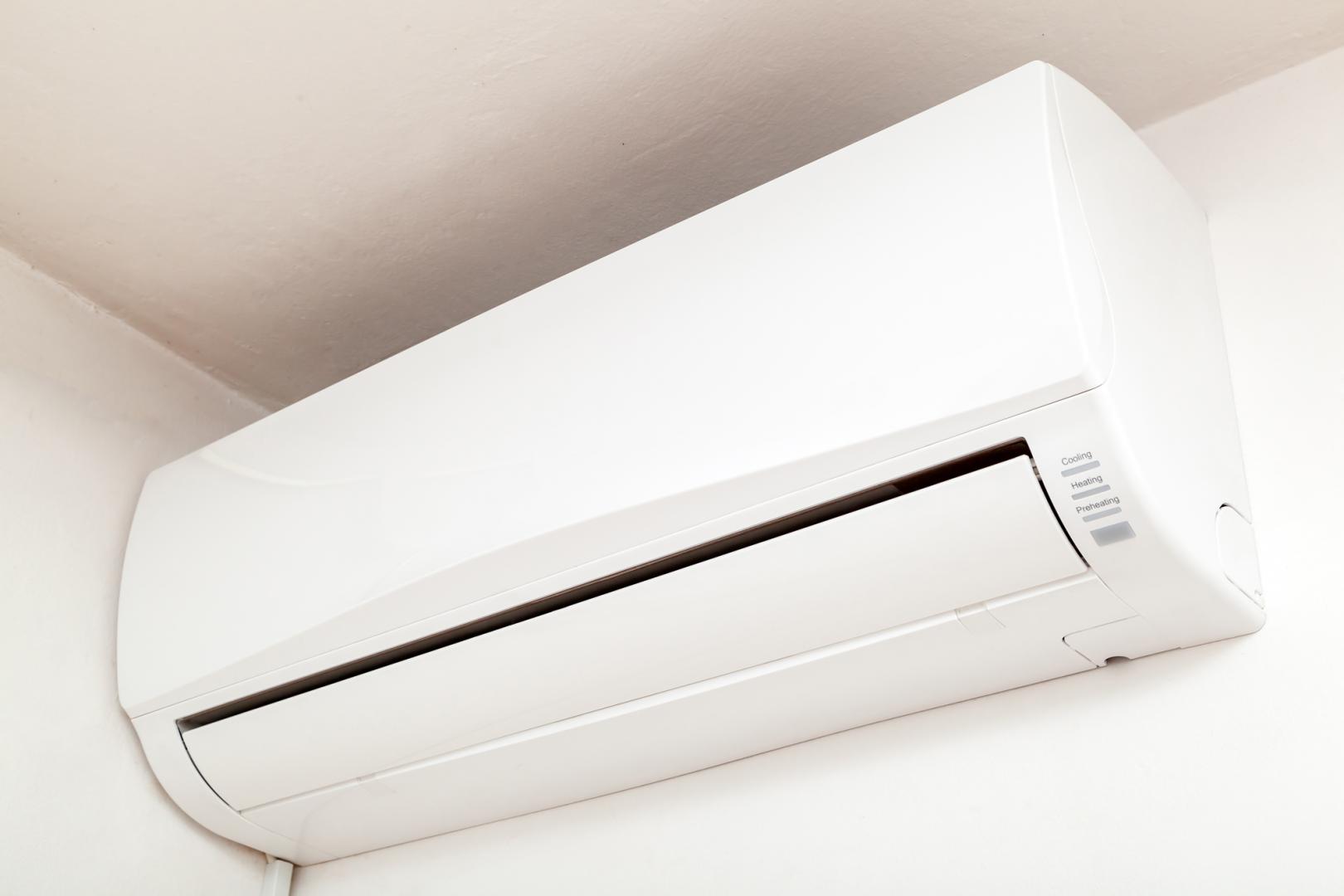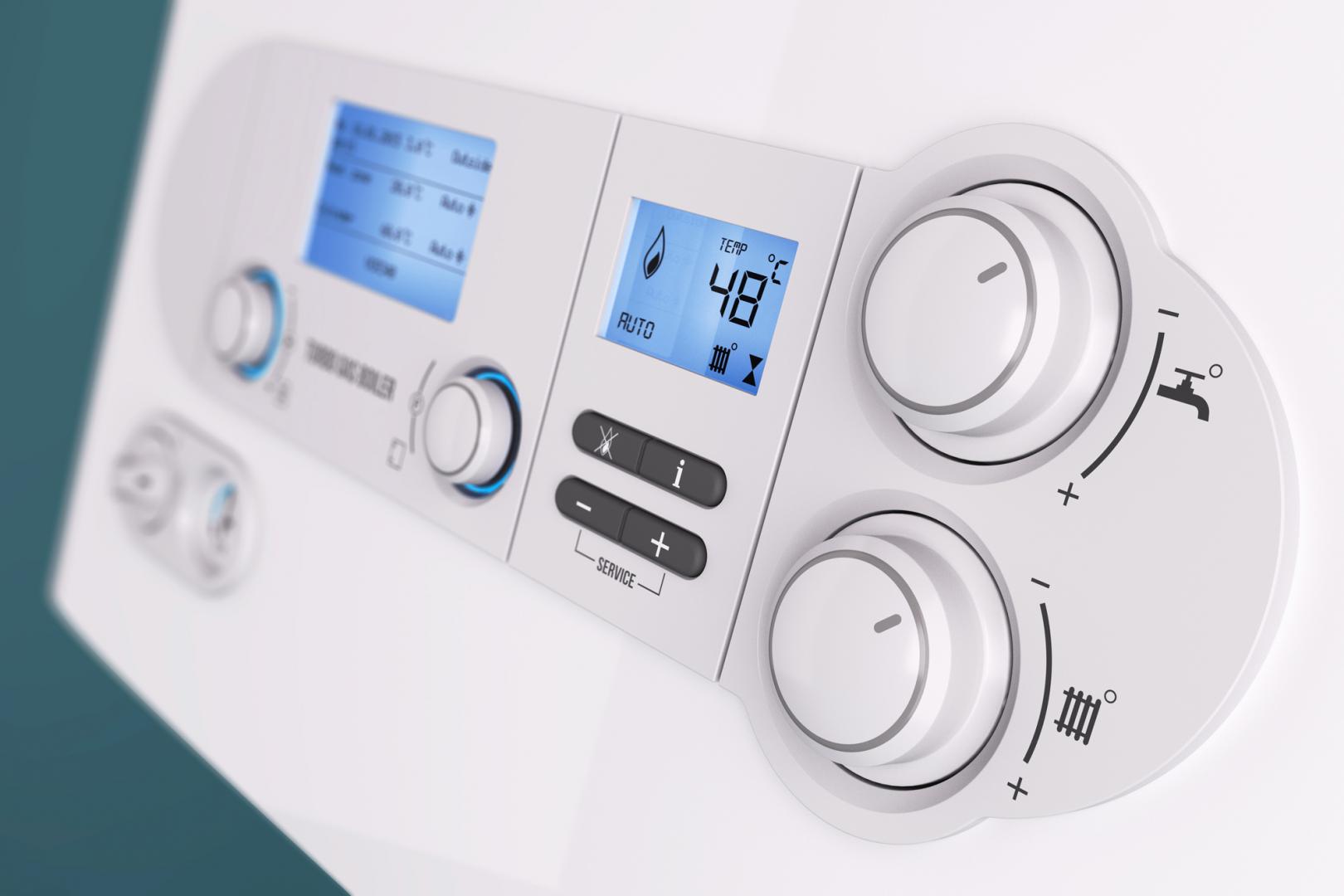 Avoid HVAC Emergencies
Bay City Commercial happily offers emergency repair services to both residential and commercial premises. However, to avoid any kind of major emergency, getting an expert to check any small defect is essential.
Common signs that your AC needs professional help:
Inconsistent air flow problems
Giving off a bad odour
Blowing warm air
Unexplainable grinding, grating or squeaking sounds
Contact us if you notice any of these symptoms!
Providing preventive repair services
Recent Projects and Clients:
Priceline Pharmacies
Freshwater Place Pharmacy
Clyde Medical Clinic
William Water Shop Filter
Dring Group
Palate Restaurant
Let the experts handle all of your works.