24/7 Emergency AC Repair Services
Bay City Commercial provides 24/7 emergency repair services in Melbourne.
We offer an unparalleled range of services for your heating and cooling systems.
24/7 Emergency AC Repairs in Melbourne
At Bay City Commercial, we offer air conditioning repair services 24 hours a day, 7 days a week.
We provide an emergency AC repair that includes:
Prompt customer services
Explanations and pricing so you can decide which solution is best for you
Trusted and professional technicians
Knowledgeable team that can take care of residential, commercial and industrial HVAC system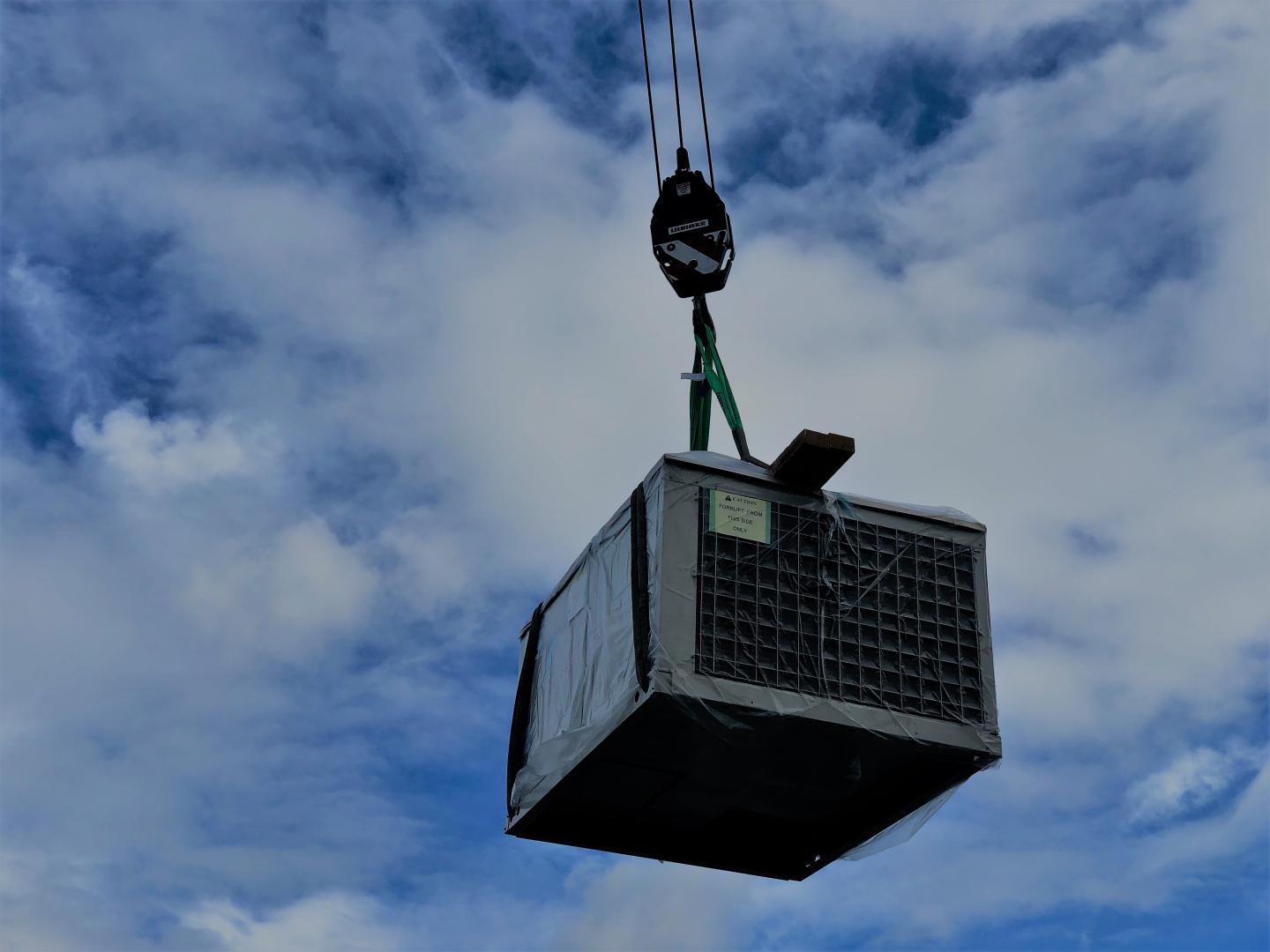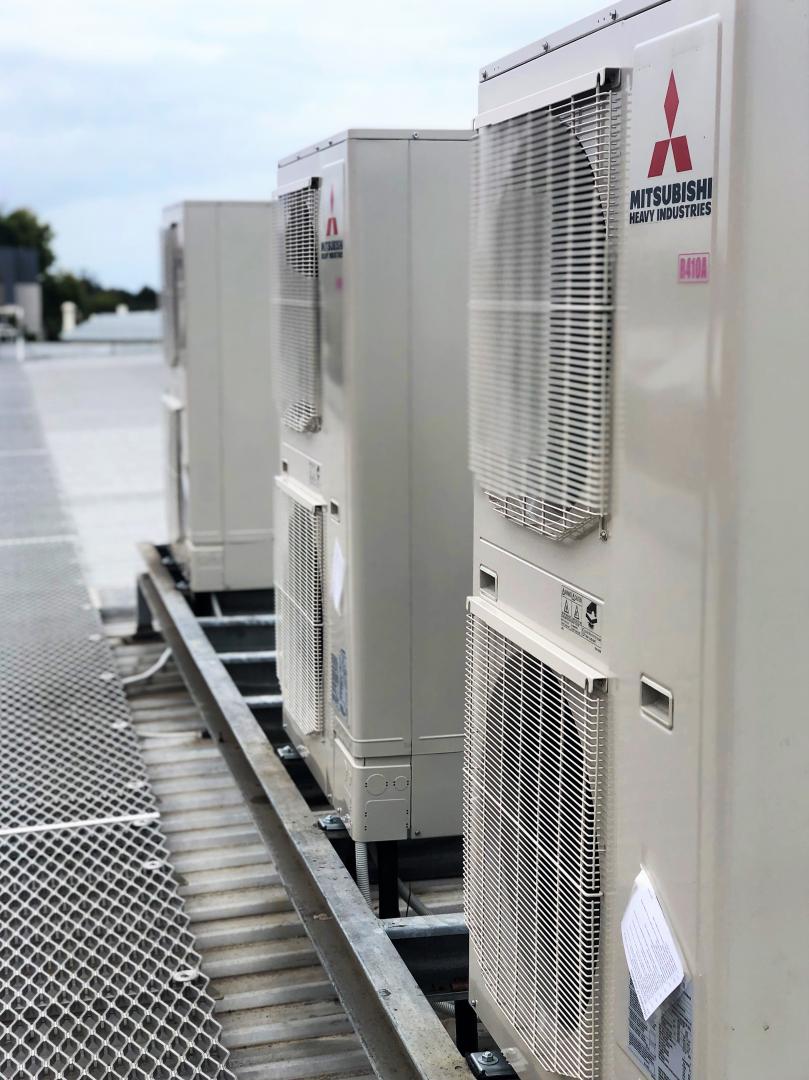 Our service department operates 24 hours a day, 7 days a week, on our main office telephone number (03) 9525 6515