Bay City Commercial has the knowledge and expertise to specialise in an unparalleled variety of services over a diverse range of commercial and industrial projects.
Design and installation
Retrofit, upgrades and repairs
Mechanical ventilation
Tenancy fit out
Control design and installation
24/7 emergency breakdown service
HVAC commissioning and balancing
Refrigeration
Scheduled maintenance agreements
SPECIALIST DESIGN, INSTALLATION, REPAIR AND MAINTENANCE
Bay City Commercial Air Conditioning and Refrigeration are the experts for Air Conditioning and refrigeration design, installation, repair and maintenance for commercial and industrial premises.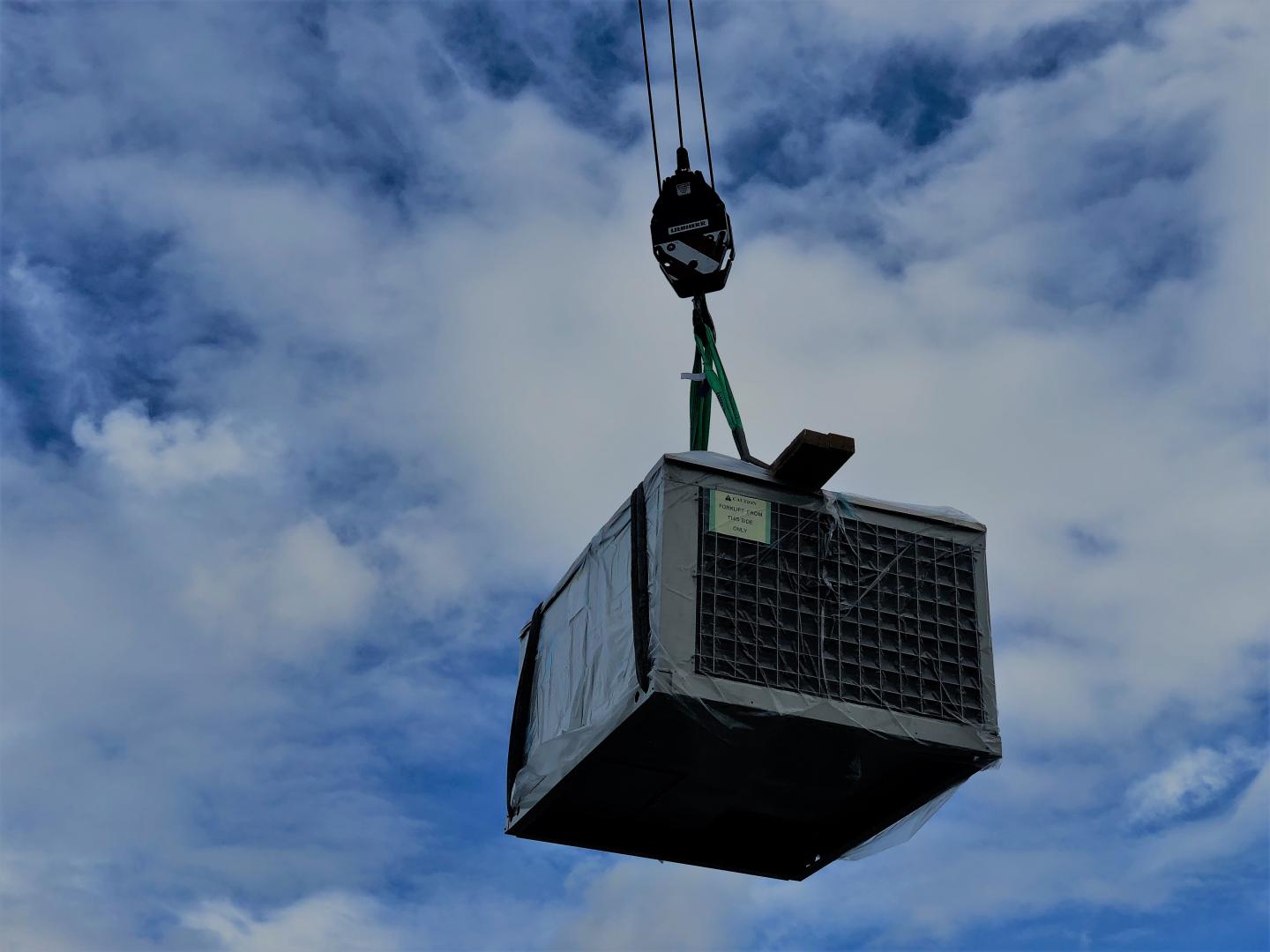 Installation :
Proper installation accounts for almost 75% of the performance and operating efficiency of the whole system. We offer the best installation services using state-of-the-art equipment and industry-approved techniques, at affordable prices, no matter how complex the project.
We ensure your heating, ventilation and air conditioning systems (HVAC) are appropriately sized and that every step of the installation process is handled with the professionalism and expertise that we are known for.
Repair :
As air conditioning and heating ventilation specialists, we understand what it takes to restore your HVAC devices to their proper functioning condition.
Our technicians are fully licensed, insured and certified to deliver an experience that is unique to your needs.
Whether you need an unexpected HVAC repair or are in search of a new system, we have the solution.
Bay City Commercial provides Emergency Repair services 24/7 to keep your business running smoothly.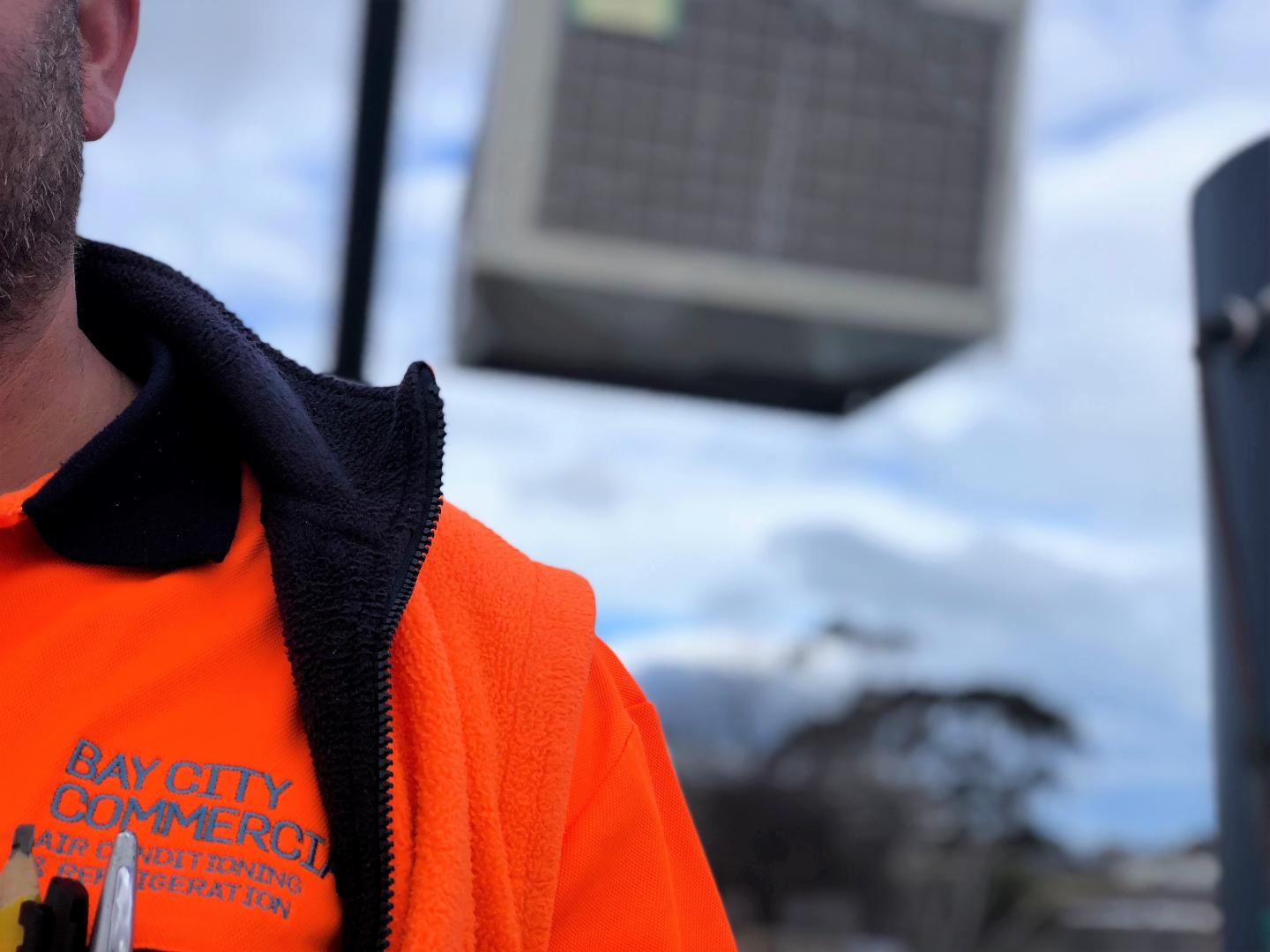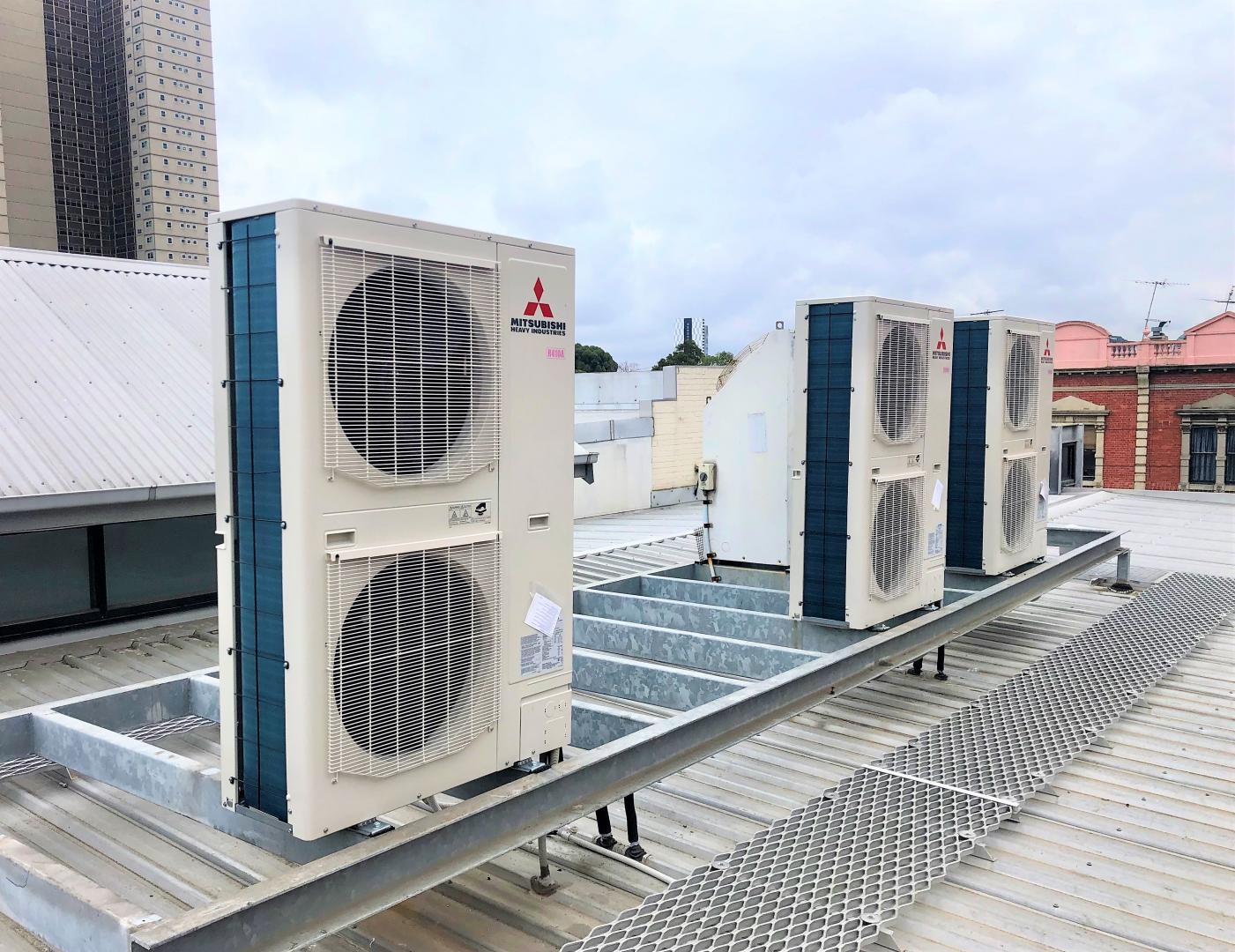 Maintenance :
Regular maintenance is essential for the efficiency of your cooling and heating system. Scheduling regular maintenance will ensure your system functions to its optimum capacity and help prevent future repairs.
Our maintenance services for your air conditioning units will keep them operating effectively for longer periods of time and reduce your energy bills.
Design :
Bay City Commercial can provide full mechanical drawings for your D&C projects.